One Year Anniversary
April 3rd marks our one year anniversary at the Ranch. It's been an incredible year, to say the least, some days it feels like it's been a minute, some days it feels like we've always been here, and each and every day we are grateful for this adventure.
Our journey to get the Ranch wasn't easy, but it was worth it! This property has brought our family closer and has allowed us to do the things we are most passionate about.
I can't say "thank you" enough to all of the people who help make this dream possible every day. From our incredible team who keep the horses happy and healthy day-to-day, to our family and friends for lending support in just about any way they can, and to the people we've come to know and love who keep their horses with us and share a passion for the undeniable blessing horses bring to our lives.
Here is looking back over the last year on all of the improvements we have made.
A Facelift for the Barn
Elbow grease and lots of paint got this beauty back into stunning shape. From the outside to the inside things got spiffied up! See before images below.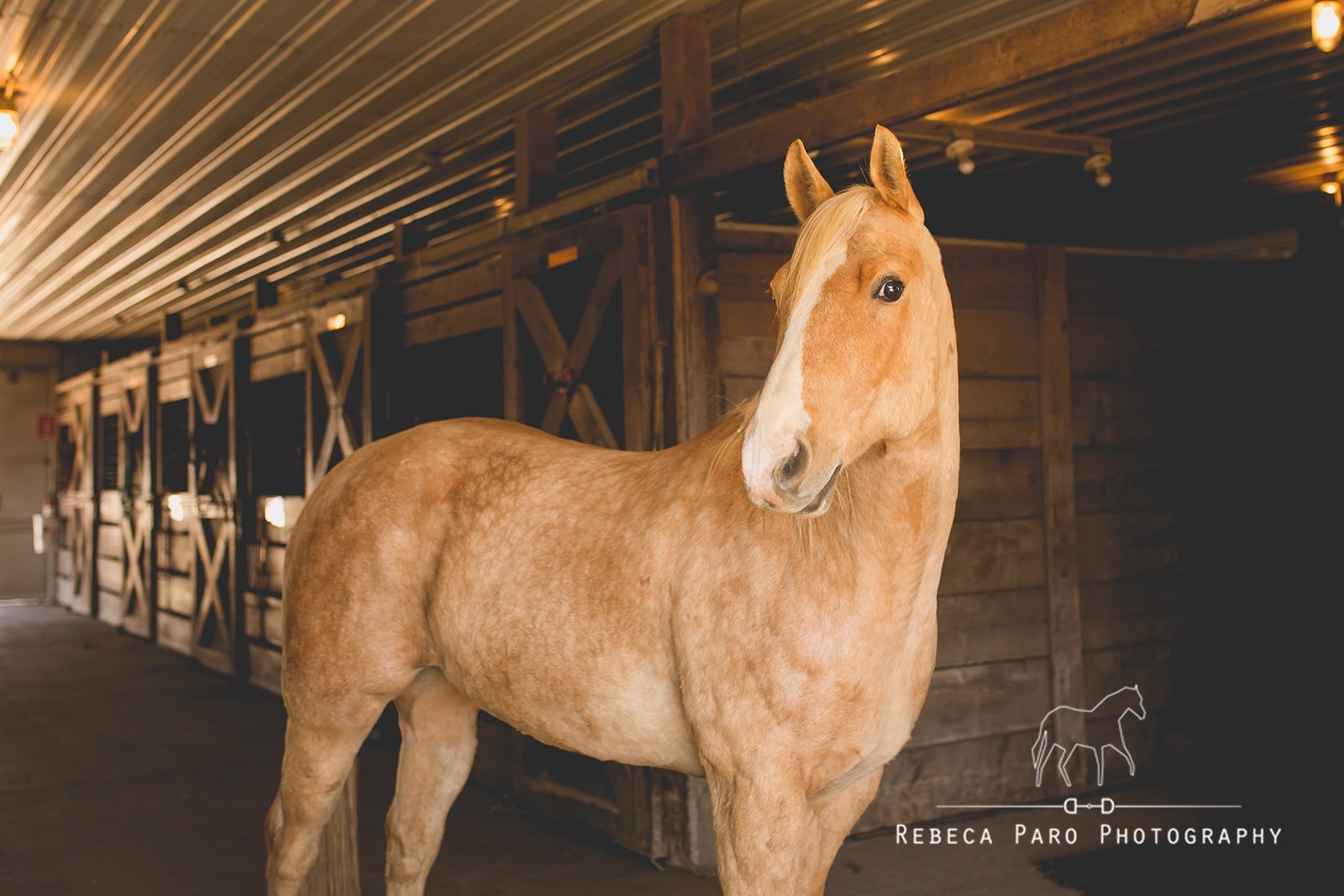 New Fences
Miles of new fences, yes, miles! I like to joke that when the fences need to be replaced again we are retiring. Seriously though, what a task this was. Many posts needed to be hand dug. See below for before images.
A Remodeled Lounge
Once drab and dreary this space is now a cozy spot to warm up, eat a treat, take a break, and to gather for chats, and laughs with new friends about our favorite animal.
See below for before and after images.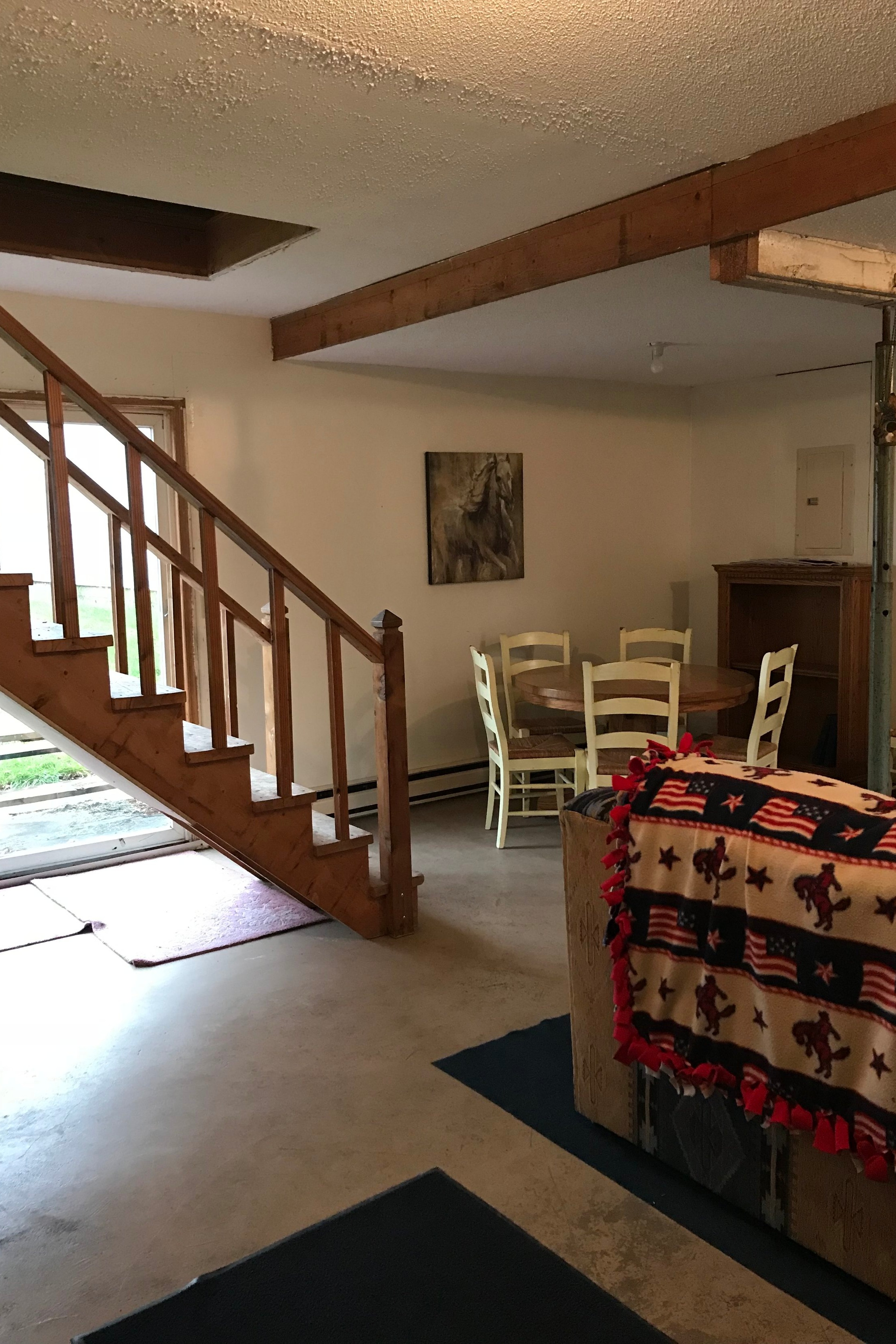 The BEST transformation of All
The transformation that is the most incredible and that which we are the most proud of are the transformations we get to witness and hear about. The horses that move to our property and have a complete change in energy compared to where they were at when they arrived. The horses that become happier, healthier, and more relaxed at the Ranch, and the owners that are able to rest easier knowing their horse is in good hands. These are the transformations we live for!
We are excited for what the next year has in store and we hope we are blessed with many years to come on our little slice of heaven.